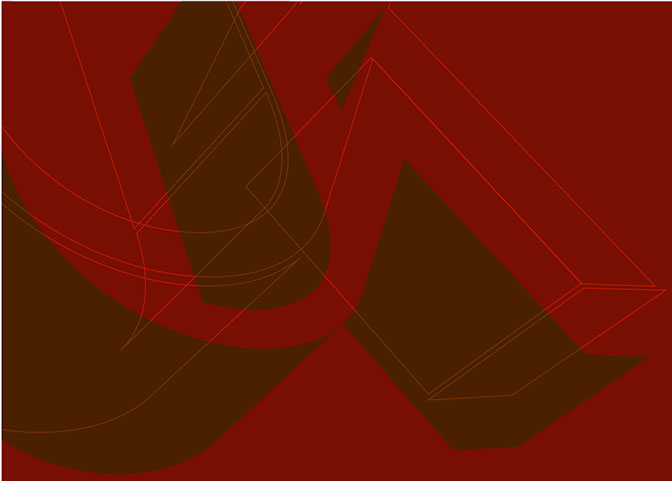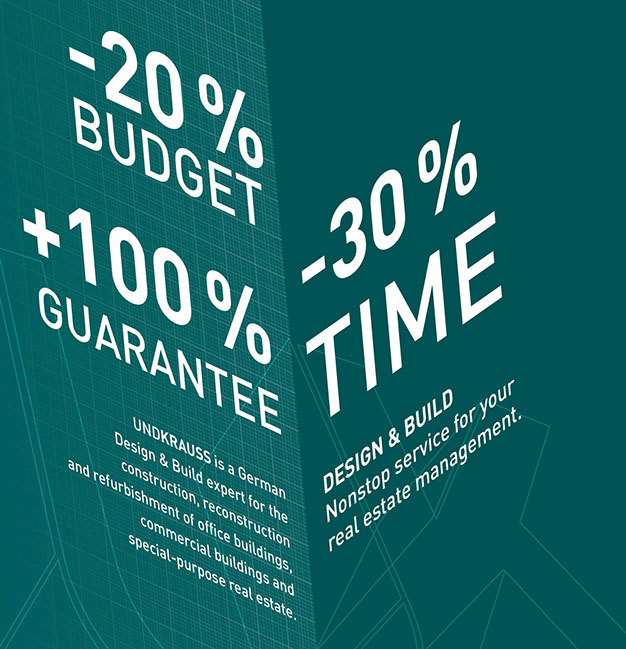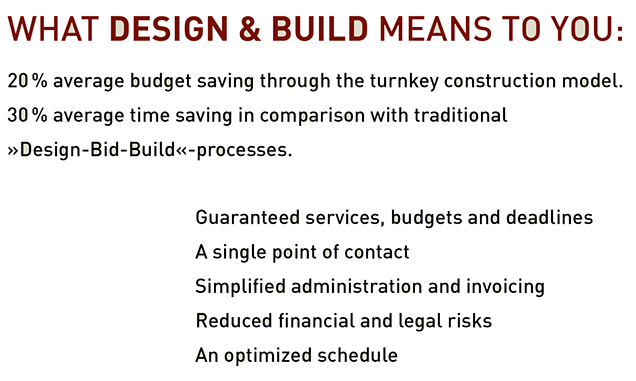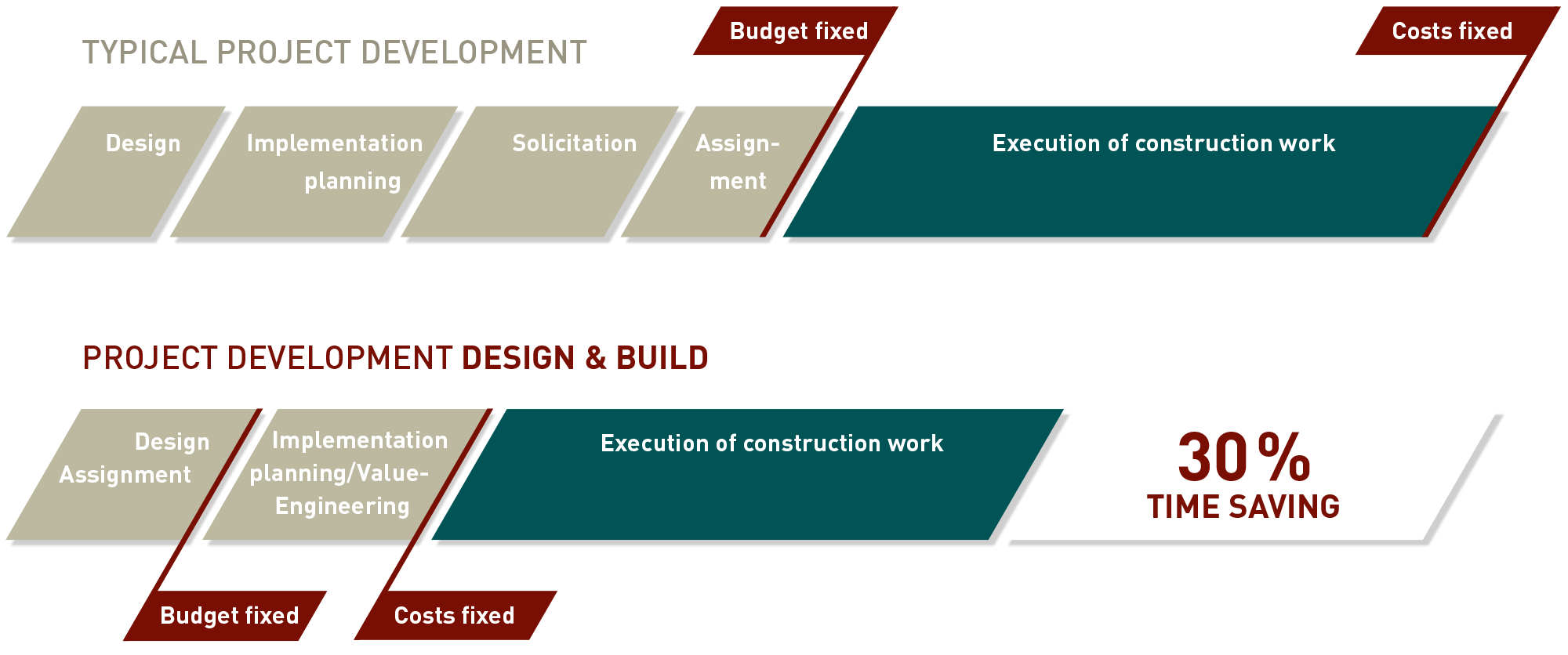 LEITWERK München (UNDKRAUSS Consult)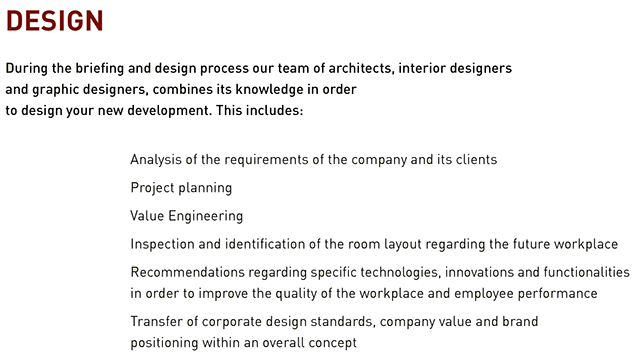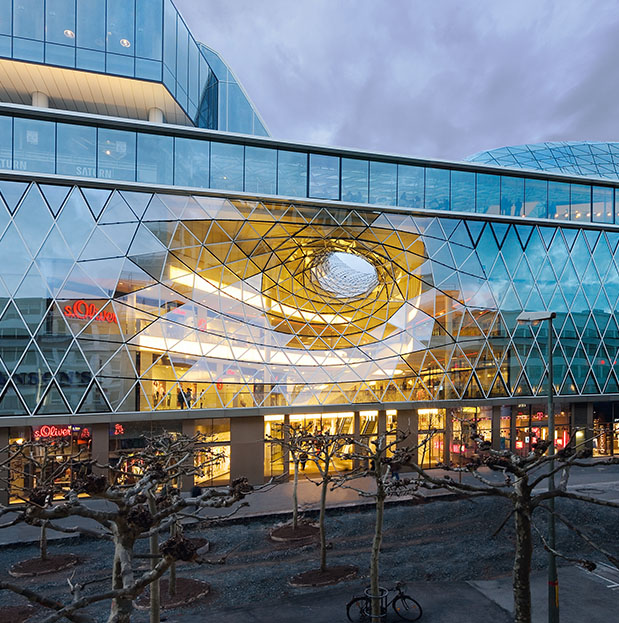 MYZEIL, PALAIS QUARTIER Frankfurt am Main
(Massimiliano Fuksas)
joint venture with MBN, Kaefer Construction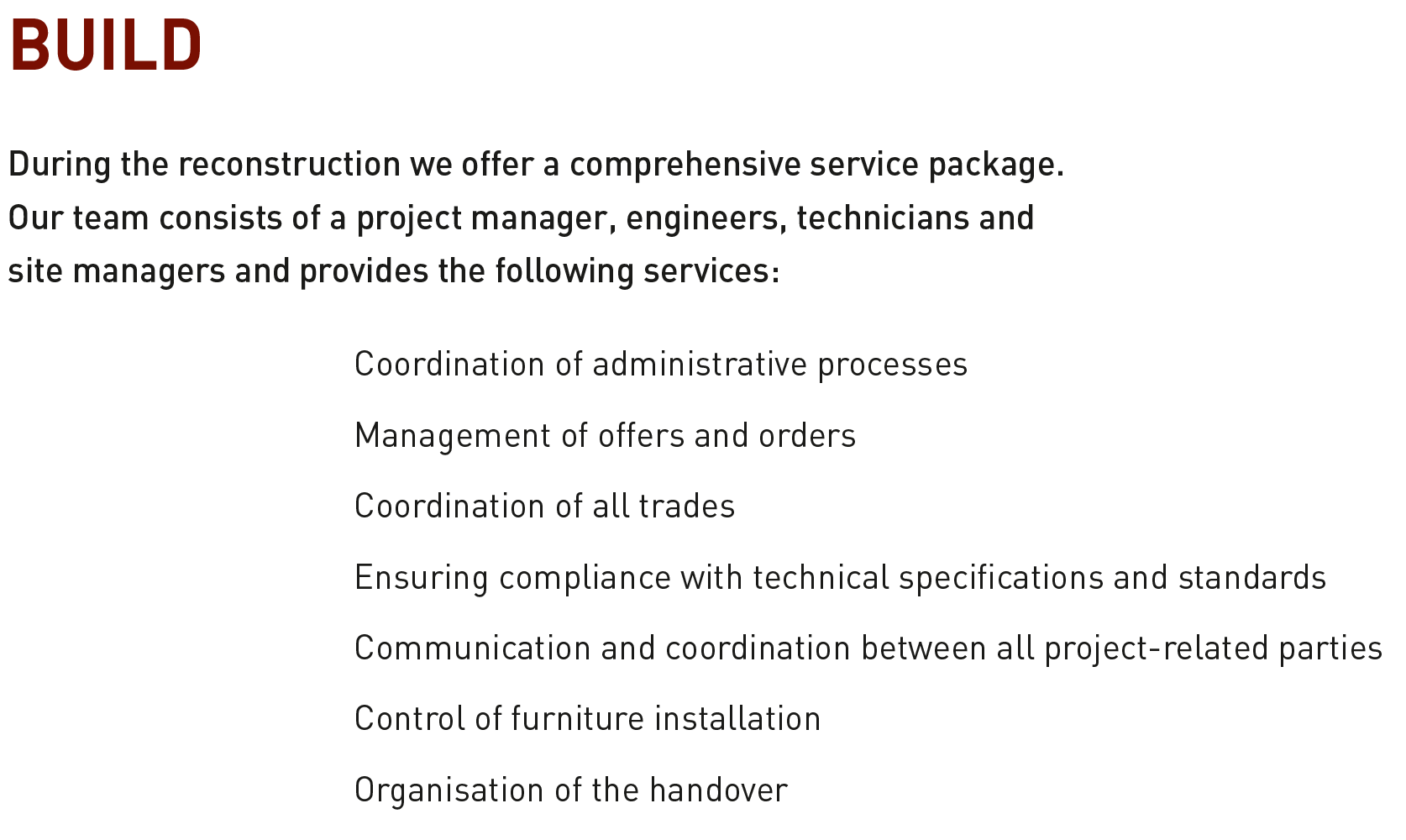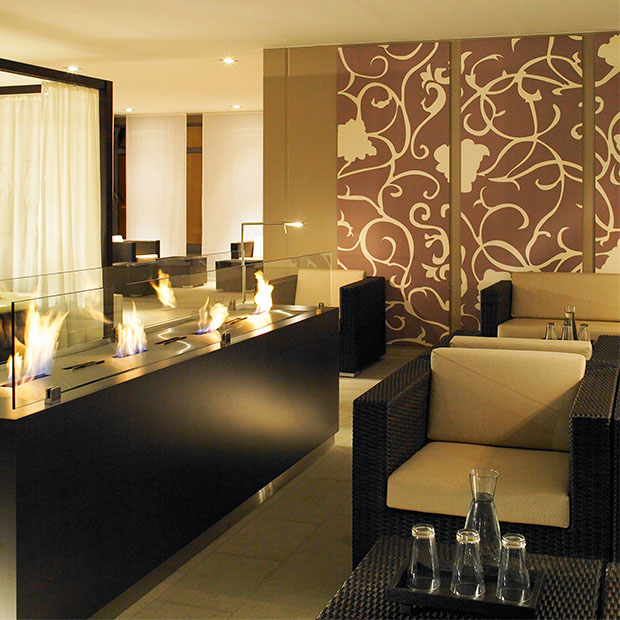 ASPRIA SPA UND SPORTHOTEL Berlin (NAU Architects)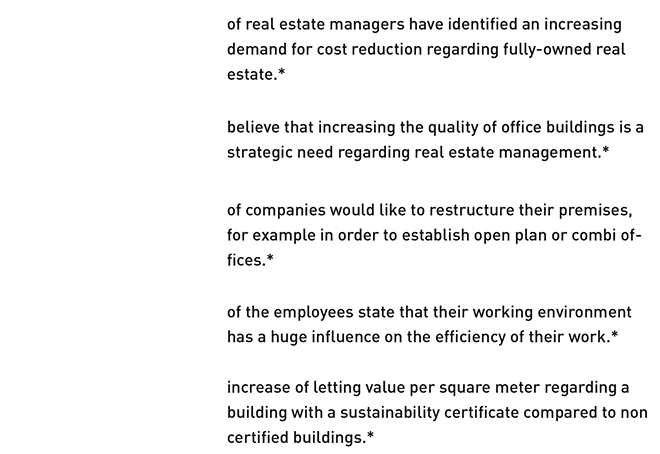 *Source : JLL 2013 worldwide survey on the real estate management function,
2013 Report on the quality of life in the workplace, ACTINEO / TNS Sofres, 2012 Global Real Estate Sustainability Benchmark Report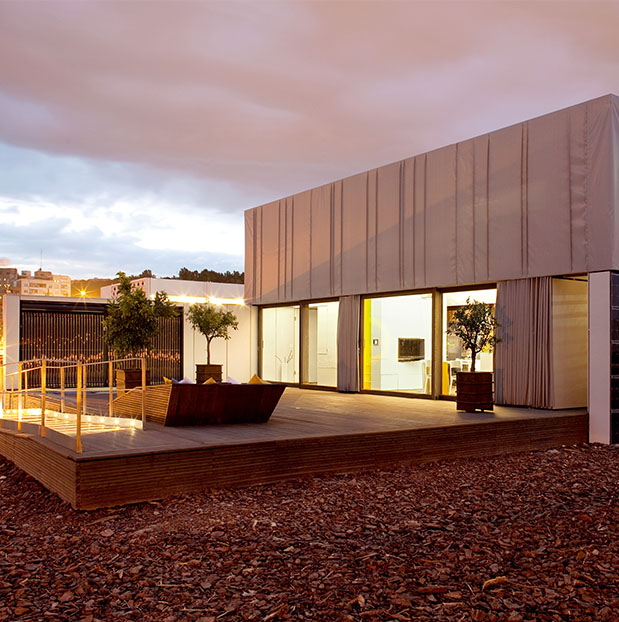 SOLAR DECATHLON EUROPE Madrid (Bergische Universität Wuppertal)
Image: © Amparo Garrido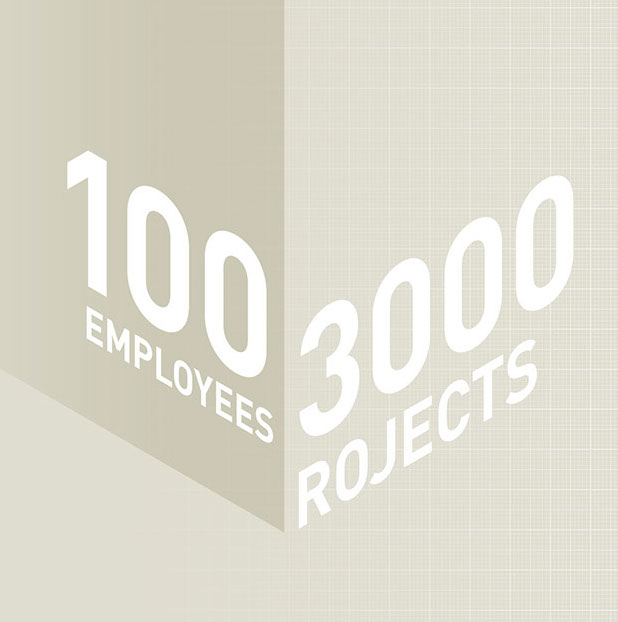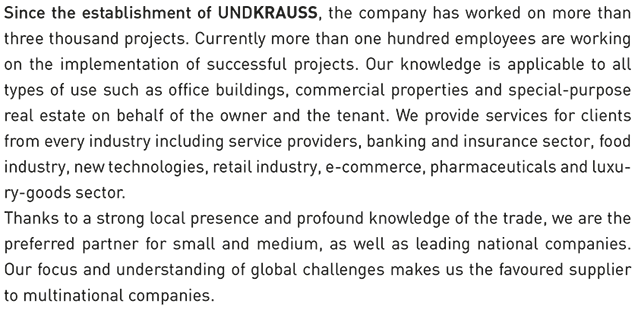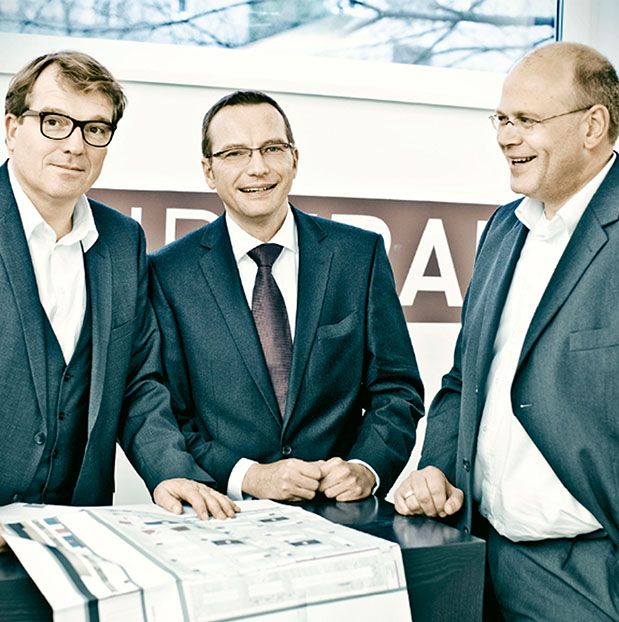 Thorsten Krauß, Johannes H. Klemm, Stefan Schwier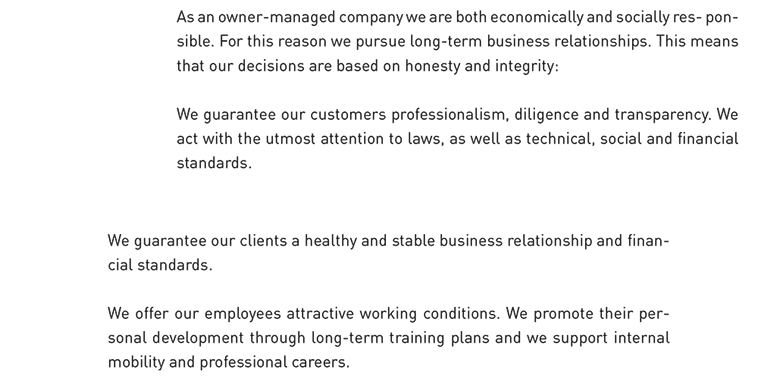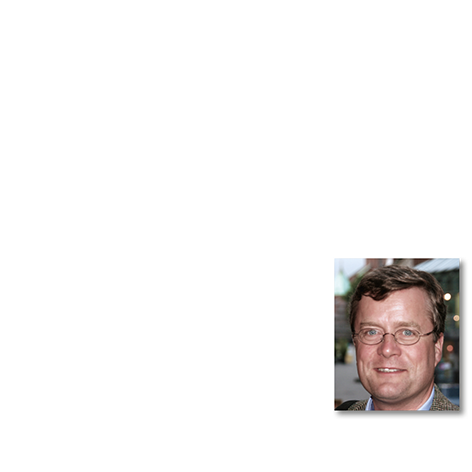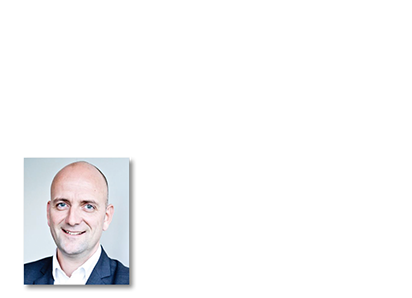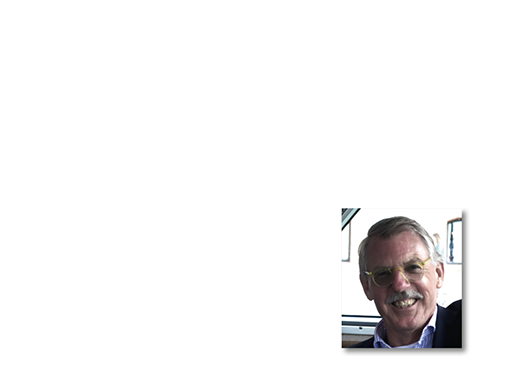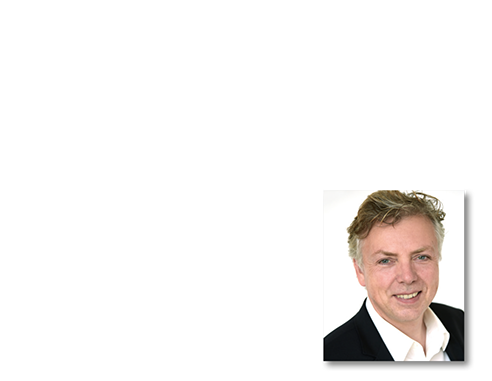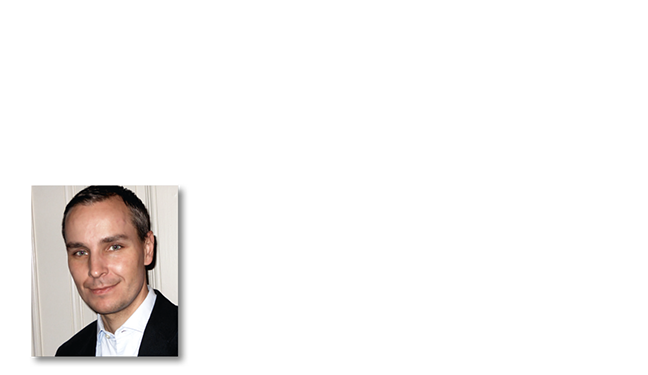 IMPRINT
UNDKRAUSS Bauaktiengesellschaft
Gardeschützenweg 72
12203 Berlin / Germany
Telephone +49 (0)30 84 37 18-0
Telefax +49 (0)30 84 37 18-148
E-Mail info@undkrauss.com
Internet undkrauss.com
Managing Board:
Dipl.-Kfm. Thorsten Krauß (Chairman, CEO)
Dipl.-Kfm. Johannes H. Klemm (CFO)
Dipl.-Ing. (FH) Stefan Schwier (COO)
Supervisory Board:
Dr. Andreas Damm (Chairman)
AG Charlottenburg HRB 173010 B
TAX ID number
DE 153 03 4671
Disclaimer
Although we have carefully screened the content of other websites, we cannot be held liable for the content of any external links.
The content of linked sites is solely and exclusively the responsibility of their operators.